Saturday, March 10th is an exciting day for us here at JPs Ford. We're excited to let drivers in and around the Arcadia, LA know that Miss Louisiana, Laryssa Bonaquisti, will be visiting our dealership and showing off the new Ford Mustang that she'll enjoy driving for the year of her reign. You'll have the chance to meet her, chat with her, and of course check out our exciting new Ford Mustang inventory.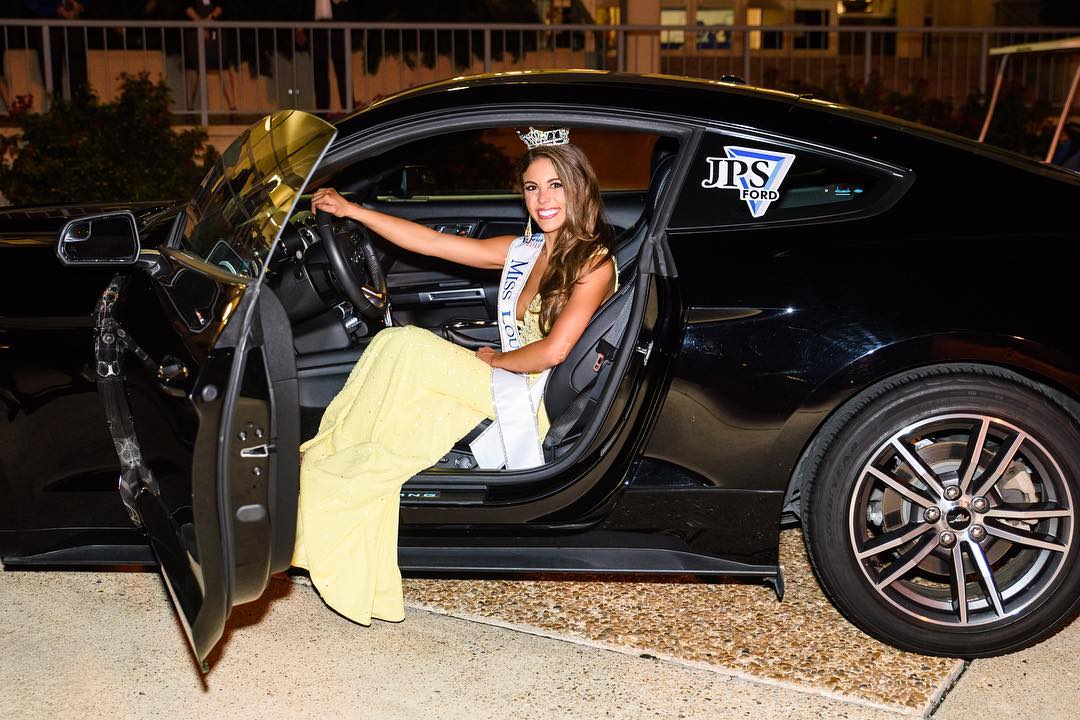 Additionally, Skip Holtz, head coach of Louisiana Tech University's football team, will hold a live Q & A session on the radio the same day. March 10 is the first day of spring training, and Holtz will be arriving to our dealership around noon.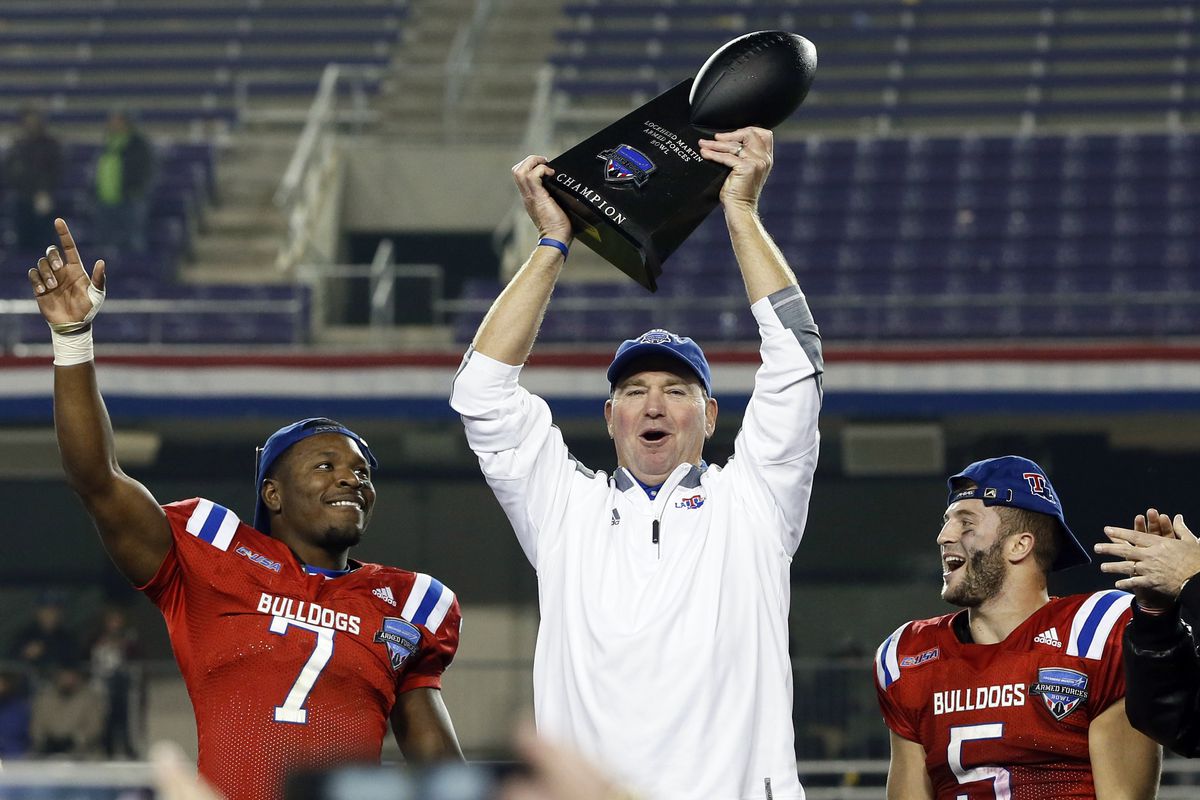 Our event will also showcase a variety of exciting Ford vehicles, which are essentially brand new and have only been used for demos or rentals. These models include mileage ranging from 5,000 to 15,000 miles, and are for sale at a discounted rate, meaning you might score a great deal on a gently used car.
Please join us for all the fun on Saturday March 10th here at JPs Ford in Arcadia. We know you'll love chatting with both Miss Louisiana, Laryssa Bonacquisti and Coach Skip Holtz as well as taking a peek at our new Mustang lineup and our demo inventory. We look forward to seeing you then.