The Ford brand has, for years now, been responsible for building some of the best trucks available on the American roadways. JPS Ford likewise takes pride in being a source of powerful pickup trucks for drivers in Ruston, Minden, and more.
One of the best things about selling great trucks? We have tons of experience fixing them too. When you're looking for a service center to handle your truck maintenance, consider a visit to JPS Ford.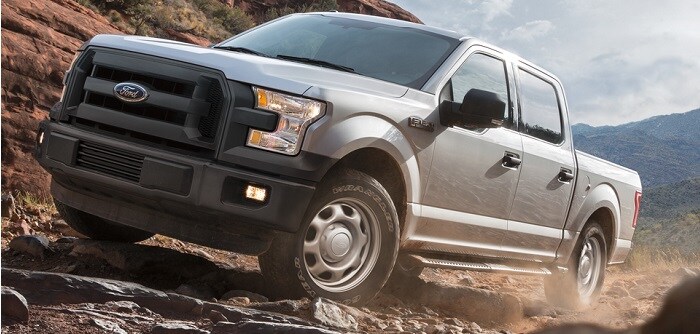 A Professional Service Center That Can Handle all Your Needs
When you come to our dealership, you'll find a professional service center right on site. Our maintenance experts are factory trained and bring years of experience to the table. They also have access to a bevy of top-tier tools, as well as a rich stock of OEM parts.
You're especially in luck if you're driving a Ford-model truck like the Ford F-150. Our service team has a wealth of experience maintaining and repairing these top-tier trucks. It doesn't matter what year or trim model you bring to us. You'll find us ready to diagnose your truck's issues and provide a speedy solution to get you back on the road.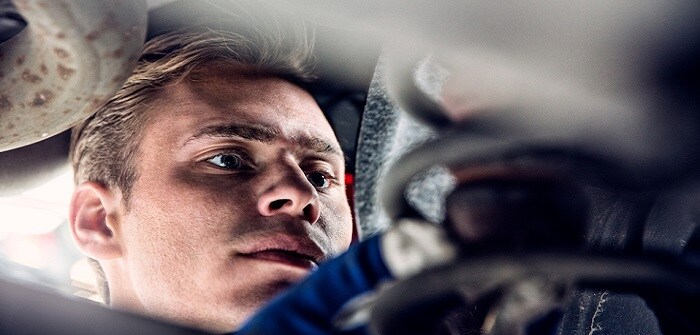 Schedule Your Appointment at JPS Ford Today
If you're interested in truck service appointment, contact the team at JPS Ford today. We'd be happy to schedule an appointment, so you can come in and make sure everything's in working order. Don't hesitate to reach out to our location in Arcadia, LA today.