​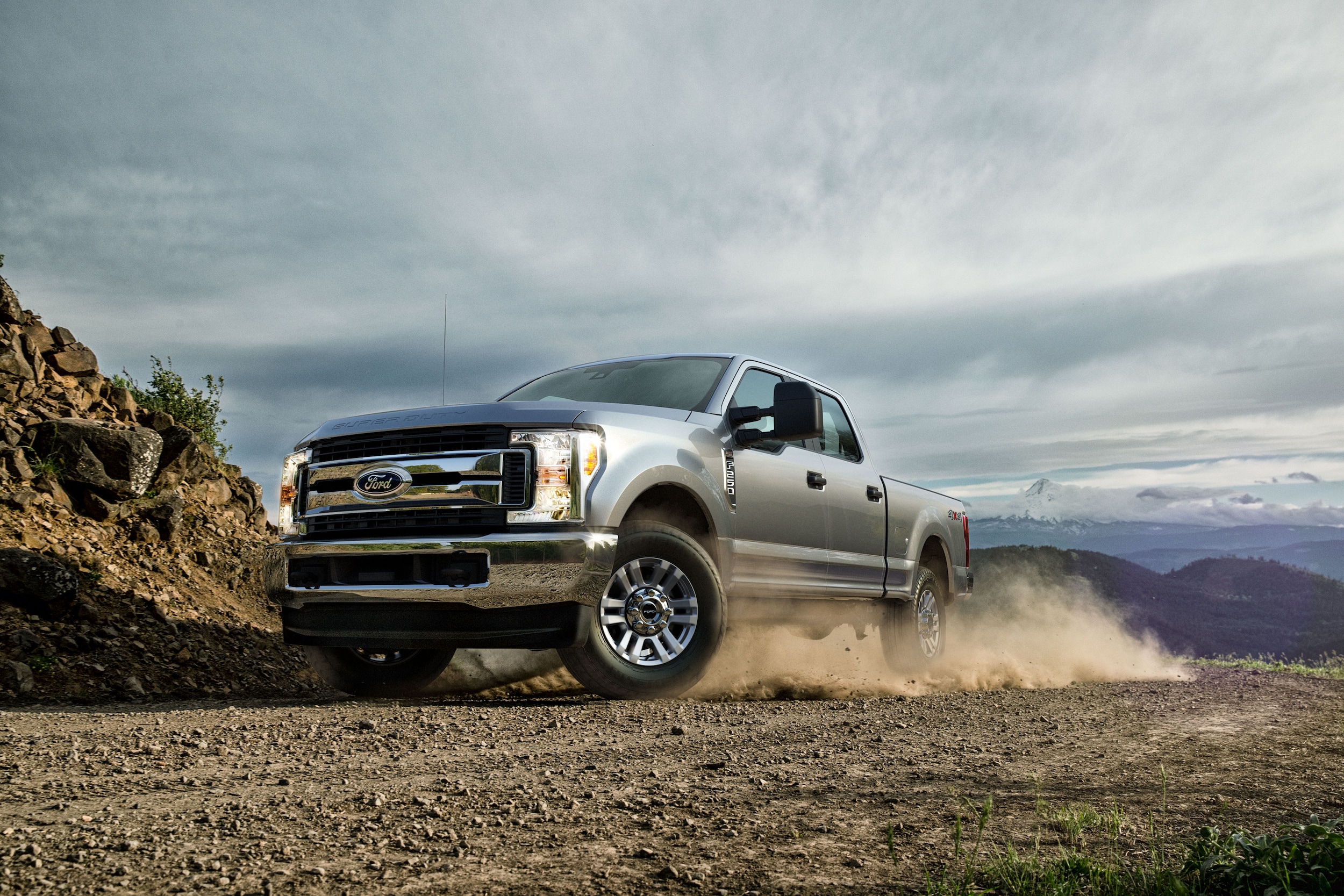 Here at JPS Ford, we understand how vital it is for small businesses around Arcadia to have adequate vehicles that make work safer and simpler. On top of that, we understand that purchasing such a capable vehicle can break the bank. However, with the Section 179 Tax Deduction, eligible businesses could save tens of thousands of dollars on their next purchase from JPS Ford.
What is the Section 179 Tax Deduction?
If you're a Ruston area business you could write off up to $25,000 on your purchase of a single van or truck from JPS Ford that fits specific requirements. Or, if you buy multiple vehicles, you could write off up to $1 million in total depending on the size of your business. Additionally, the van or truck must be financed and in service at your company before December 31st to qualify.
What are the Vehicle Qualifications?
In addition to the December 31st cutoff to apply the Section 179 tax code, your commercial vehicle must also adhere to the following list of qualifications. If it does not, you could still earn a partial refund for certain Ford vans or trucks. However, to fully qualify, your vehicle must fit within these qualifications:
Trucks or vans that have a vehicle weight of 6,000-pounds or more and a six-foot bed will earn drivers the largest deduction, up to the entire purchase price (Ford F-150/F-250/F-350).
Vans that seat nine or more rear passengers.
Cargo vans that feature a cabin for the driver and no rear seating.
Shop the Commercial Ford Inventory near Monroe, LA Today
Stop by to explore our expansive inventory of commercial trucks and vans that could change the way you do business in Shreveport. Our team of experts is happy to answer any additional questions regarding applicable vehicles, business qualifications, and more. We're looking forward to showing our local businesspeople what the Section 179 Tax Deduction can do for them.