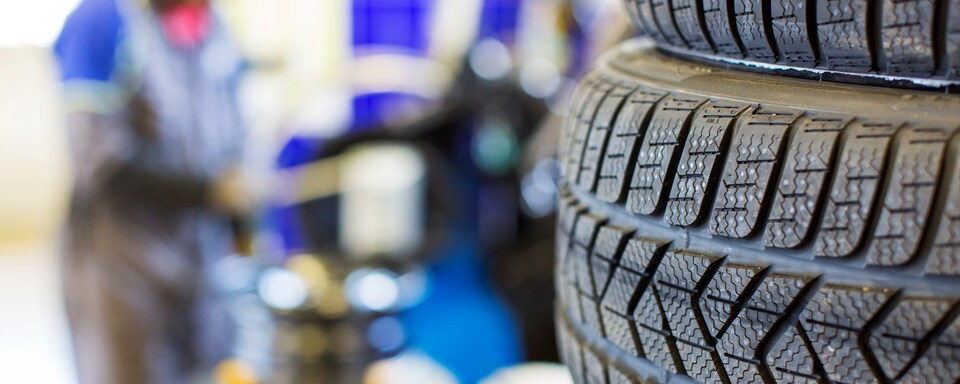 The only literal connections you have to the roads in Bienville are the four tires on your car, truck, or SUV. Properly maintained tires are essential, especially on those soggy Louisiana days when the rain feels like it might never stop.
That's why the Service Center at JPS Ford offers a range of tire services, to help you make sure the rubber always meets the road.
Tire Rotation
Tire rotations have become synonymous with oil changes, and or good reason. They're equally essential to your car's long-term health. Regularly-rotated tires wear evenly, which extends their lifespan. If you want to save money on tires, invest in regular tire rotation.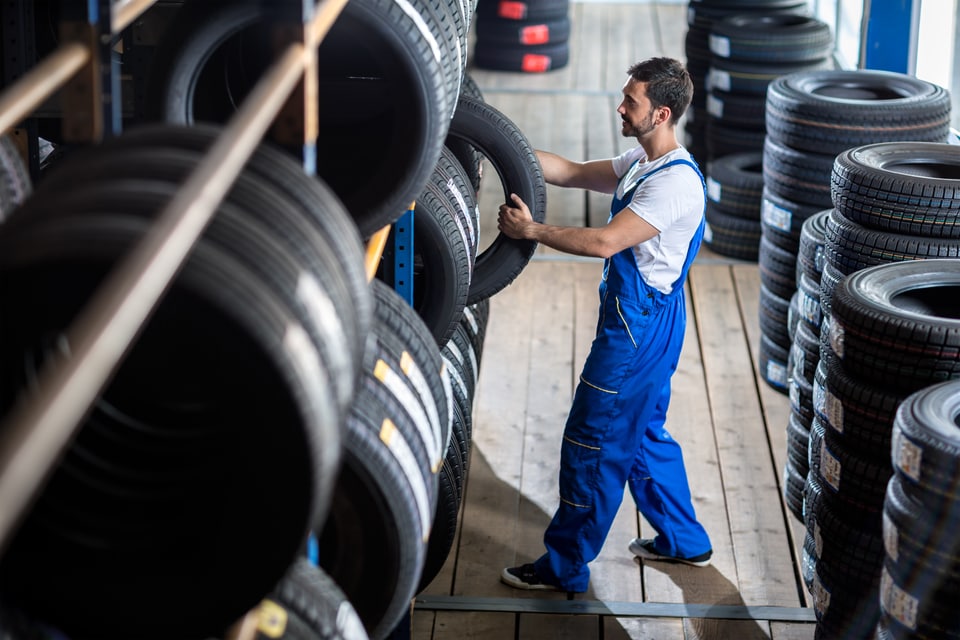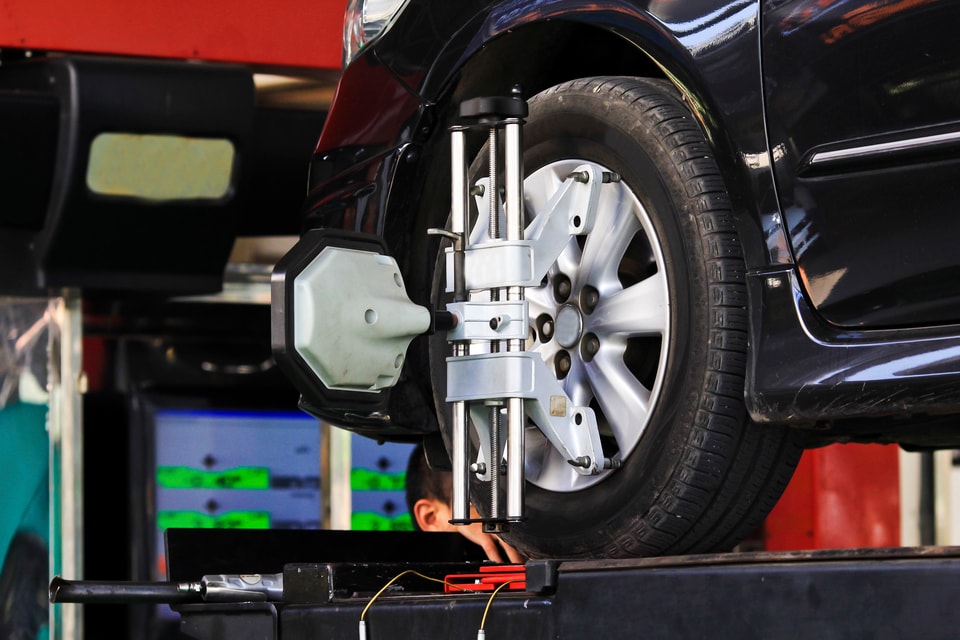 Front End Alignment
It doesn't take much to disturb your car's alignment, and it's just as easy to spot. If your car tends to veer after hitting that unseen pothole in Ruston, odds are you need an alignment. Improper alignment is not only a safety hazard, it also dramatically increases tire wear.
Signs That It's Time for New Tires
Tires wear down with every foot driven, and their eventual replacement is inevitable. Here are some easy methods to see if you need new tires:
The penny test: Grab a penny, with Abraham Lincoln's head pointing down. If Lincoln's entire head is visible above the tread, then it's time for new tires.
Cracking: Cracks are acceptable on sidewalks, but not the sidewalls of your tires. Tires in this condition are on borrowed time.
Making do with the 'donut': Emergency spare tires (aka donut tires) are great for getting you out of a jam but aren't long-term solutions. It's not recommended to drive around Minden, LA, on emergency spares for an extended length of time.
The JPS Ford Service Center knows tires, and can outfit your car in new, balanced, and aligned tires in almost no time. Make the short drive from Homer, LA, to find the tire solution that's right for you!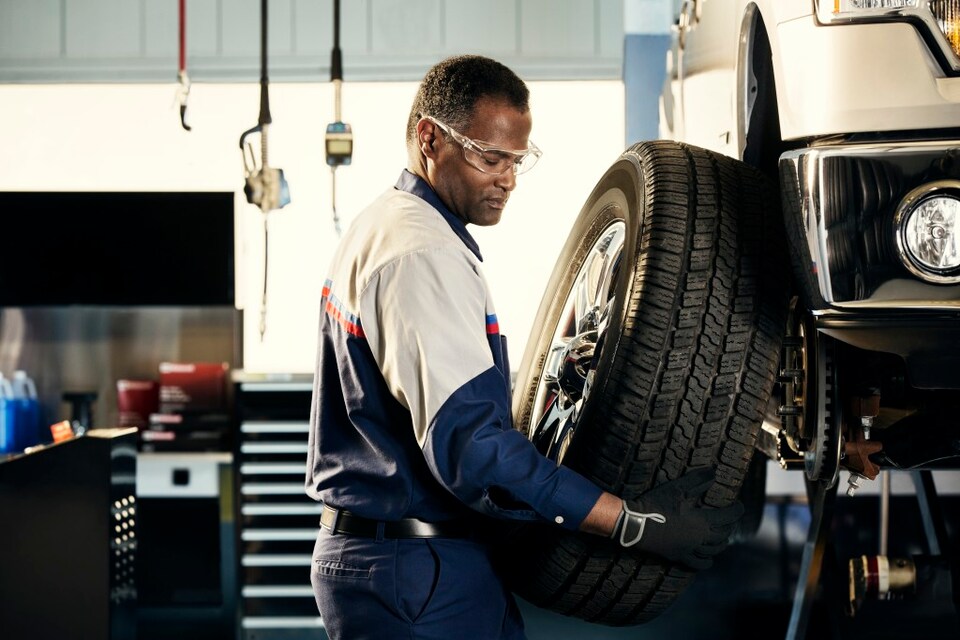 Hours
Monday

8:00AM - 5:30PM

Tuesday

8:00AM - 5:30PM

Wednesday

8:00AM - 5:30PM

Thursday

8:00AM - 5:30PM

Friday

8:00AM - 5:30PM

Saturday

Closed

Sunday

Closed